Details
NYA VALPAR PÅ GÅNG!!
Nu väntar vi valpar med M-tos Run for Succés
"Tottie"
en av Sveriges mest vinstrika tikar 2015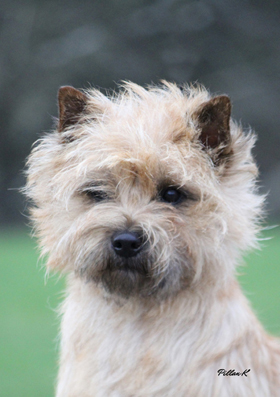 Valparna beräknas komma i mitten på januari.

Vi väntar även valpar efter M-tos Loved Blessed and Beautiful
" Mimmie"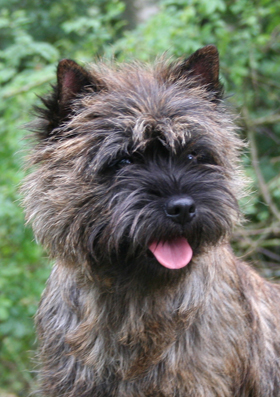 Valparna kberäknas komma i slutet på Januari.
se mer under VALPAR

På Världsutställningen i Milano tog"Tottie" Miketos Run For Succés Cert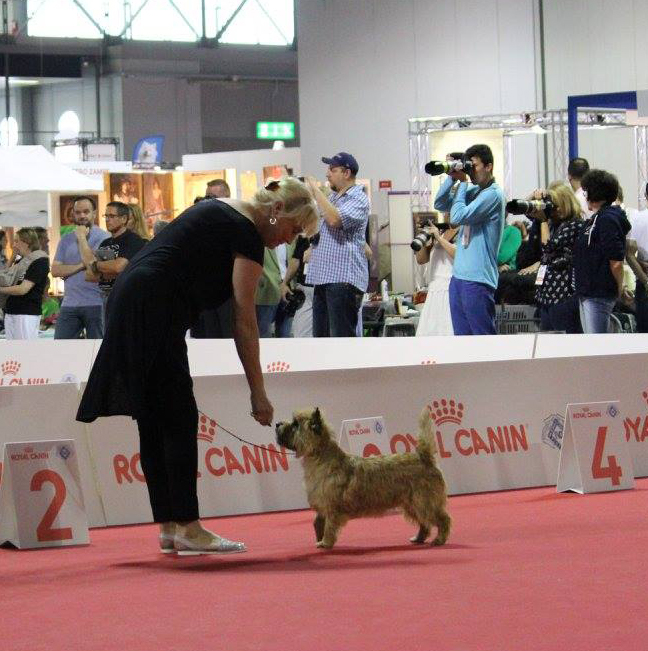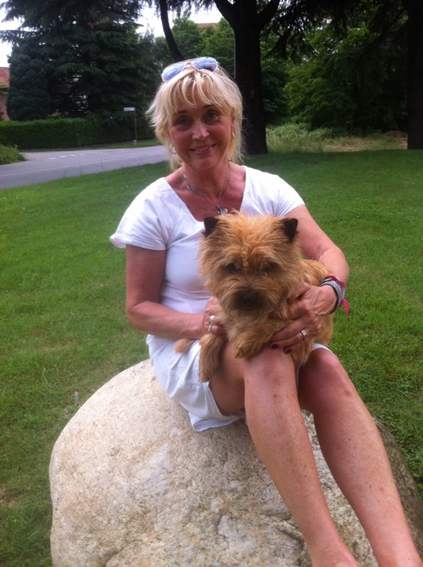 Nu är det dags att summera ett fantastiskt 2014…….
To Start with "JIMI" Miketos Tell The World I´m Here
He had a wonderful year Winning a lot of Titles….
Show season finished. Here are the results obtained by Jimi in 2014.
Junior Champion of Poland
Junior Champion of Slovakia
Junior Champion of Lithuania
Junior Champion of Slovenia
Junior Champion of Romania
Junior Champion of Czech Republic

Junior Best In Show Terrier Club Show of Slovenia
Best Of Group 3 – Velka Ida Slovakia Best Of Group 2 – Debrecen Hungary
Best In Show 2 Terrier Club Show of Croatia
Best Of Group 2 – Wels Austria
Top of the Top in Show Ranking – Polish Kennel Club Branch in Kielce

Champion of Romania
Grand Champion of Romania
Started Champion of Poland
Started Champion of Slovakia
Started Champion of Hungary
Started Champion of Lithuania
Started Champion of Germany
Started Champion of Croatia
Started Champion of Austria
Terrier Club Winner of Croatia Terrier Club Winner of Lithuania Junior Terrier Club Winner of Slovenia


17 x Best of Breed 10 x CACIB in 7 countries 13 x Best Junior 8 puppies in 2 litters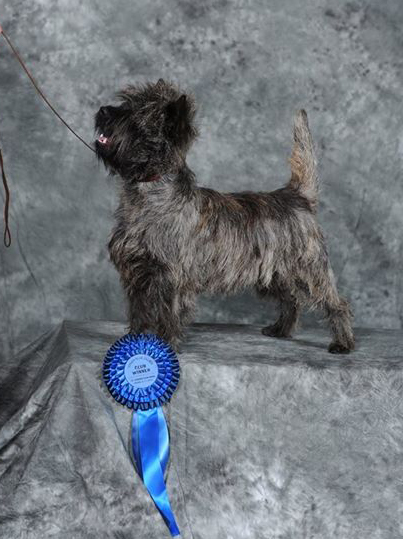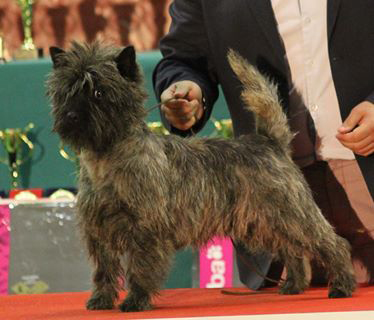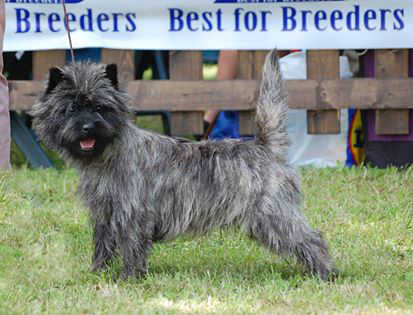 Första halvåret var det inte så många utställningar
livet har så mycket annat att erbjuda också,
men efter sommaren har vi inte legat på latsidan…
Vi börjar med "Tottie" Miketos Run For Success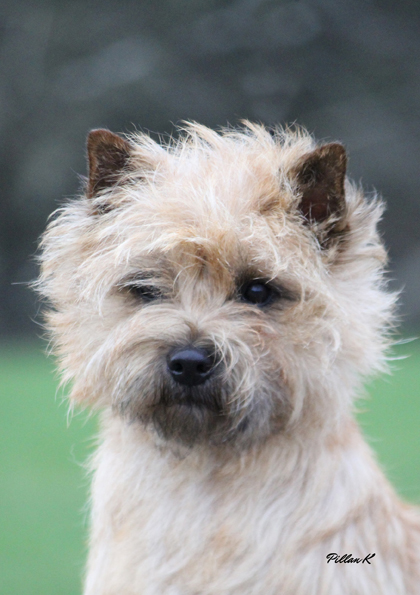 14-6 Blev Tottie BIM i Degerberga Domare Louise Dufva
31-10 i Växjö Cert Cacib och BIR Domare Norman Deschhuymere
18-10 i Poznan(Polen) CC Cacib BOB
Kvalificering till Cruft´s Domare Dorotea Witkowska
"LilleMan" Miketos Wanna Be Starting Something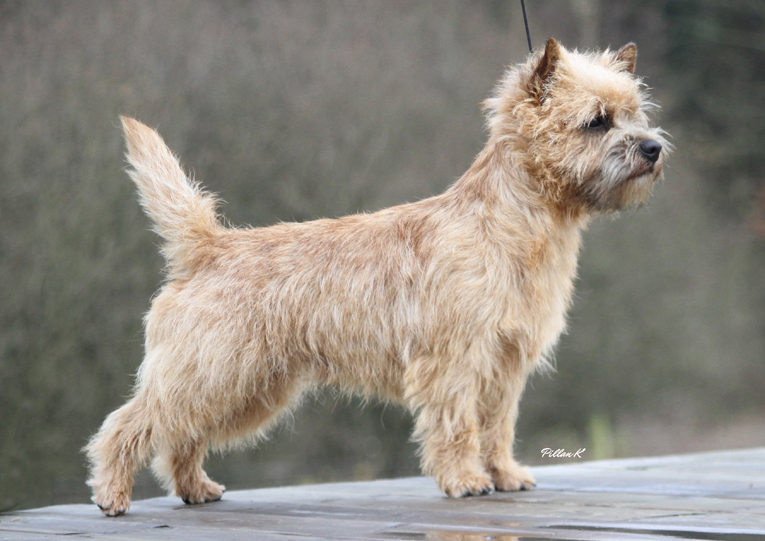 11-7 Tvååkers Internationella Cert Domare Eddie Pattersson
1-8 Jönköping Internationella Cert Domare Harry Tast
27-9 Åland Cert Domare Attila Czegle´di Hungary
2-11 Herning Cert Thomas M. Hehir Irland
18-10 Poznan (Polen) Cert Cacib Domare Dorotea Witkowska
19-10Poznan Cac Cacib BOB Polsk Vinnare-14 Kval. Cruft´s
Domare Malgorzata Wieremiejczyk-Wierzchowska
"Ineze" Miketos Something To Talk About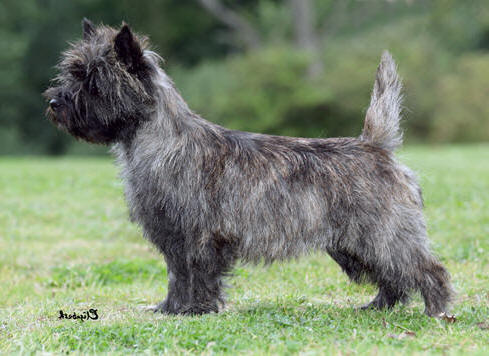 18-10 Poznan (Polen) Cert Polsk Champion Domare Dorota Witkowska
19-10 Poznan Cert Cacib Polsk Vinnare -14 Kval. Cruft´s
"Agnes" Miketos Happiness Is A Choice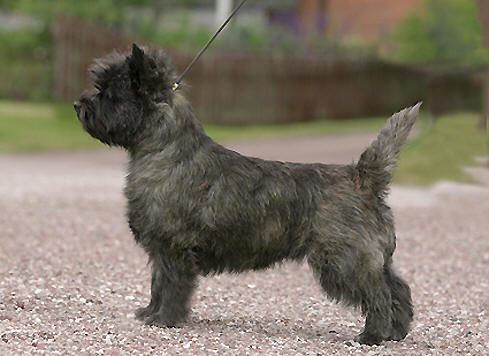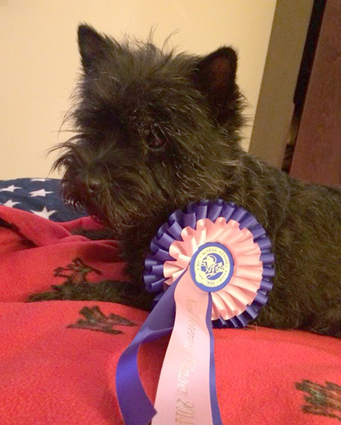 14-11 Lilleström (Norge) Norsk Veteranvinnare 2014
15-11 Lilleström Nordisk Veteranvinnare 2014
Nu blickar vi Framåt mor 2015………